(Read about tuition discounts or municipal co-financing below)
•  650 EUR per month
• +5,30 EUR meal daily
• + 100 EUR annual fee (for the purchase of study materials)
ABOUT MUNICIPAL CO-FINANCING AND OTHER EXPENSES
The amount of the discount on the monthly tuition fee depends on the co-financing of the municipality in which you are registered (the financial support conditions may vary from municipality to municipality).
For example: the co-financing of the Riga's municipality is 328.54 euros/month (for children aged 1.6-4 years) and 242.48 euros/month (for children aged 5-6 years) provided if the child and at least one of the parents or guardians are registered in the Riga's municipality.
The co-financing of the municipalities beyond the Riga limits (Marupe, Olaine, Kekava, Salaspils, Jurmala and Ropaži region) is in most cases equivalent to or excess of Riga's municipality). If the child is registered on September 1st at the preschool educational institution, then additional funding from the state budget is 90 euros (only for children aged 5-6).
In addition, when the child admited to Montessori preschool "Pirmie soļi", parents must pay a registration fee in an amount of 100.00 euros. This is a regular yearly payment from the parents. The purpose of the annual payment is to regularly update and replenish the material base for classes.
Meal schedule: children eat at the preschool three times a day. The exact time of meals, as well as the schedule of the school day, you can find in the section "About Us" – "Daily Schedule".
If you would like to know more about the menu and our approach to catering for children, please contact us. We will be happy to answer any questions.
from 8:00 to 18:00;
2 Montessori cycles;
Music;
Art;
Sports;
2 hours at our amazing outdoor environment.
650 EUR +5,30 meal daily + 100 EUR annual fee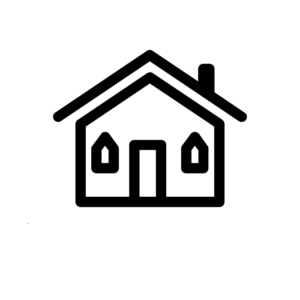 We will help you to prepare your home for your child. You will get the knowledge about the stages of child's development. Individual consultation.
Workshops for teachers and parents

Join us for the next Zoom webinar to know more about the Montessori approach and how you can help your child to become a successful individual.
info@montessori-institute.lv