Our kindergarten branches in the center of Riga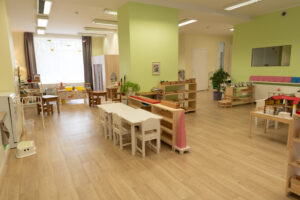 Montessori prepared environment.
Authentic Montessori Preschool "Pirmie Soļi"
Let your child love math, not only learn it.
Carefully prepared environment is inviting child to explore and fulfill his potential. The wonderful effect that the mathematical thinking of the awakening mind of a young human being can only come when the spark of understanding is set up.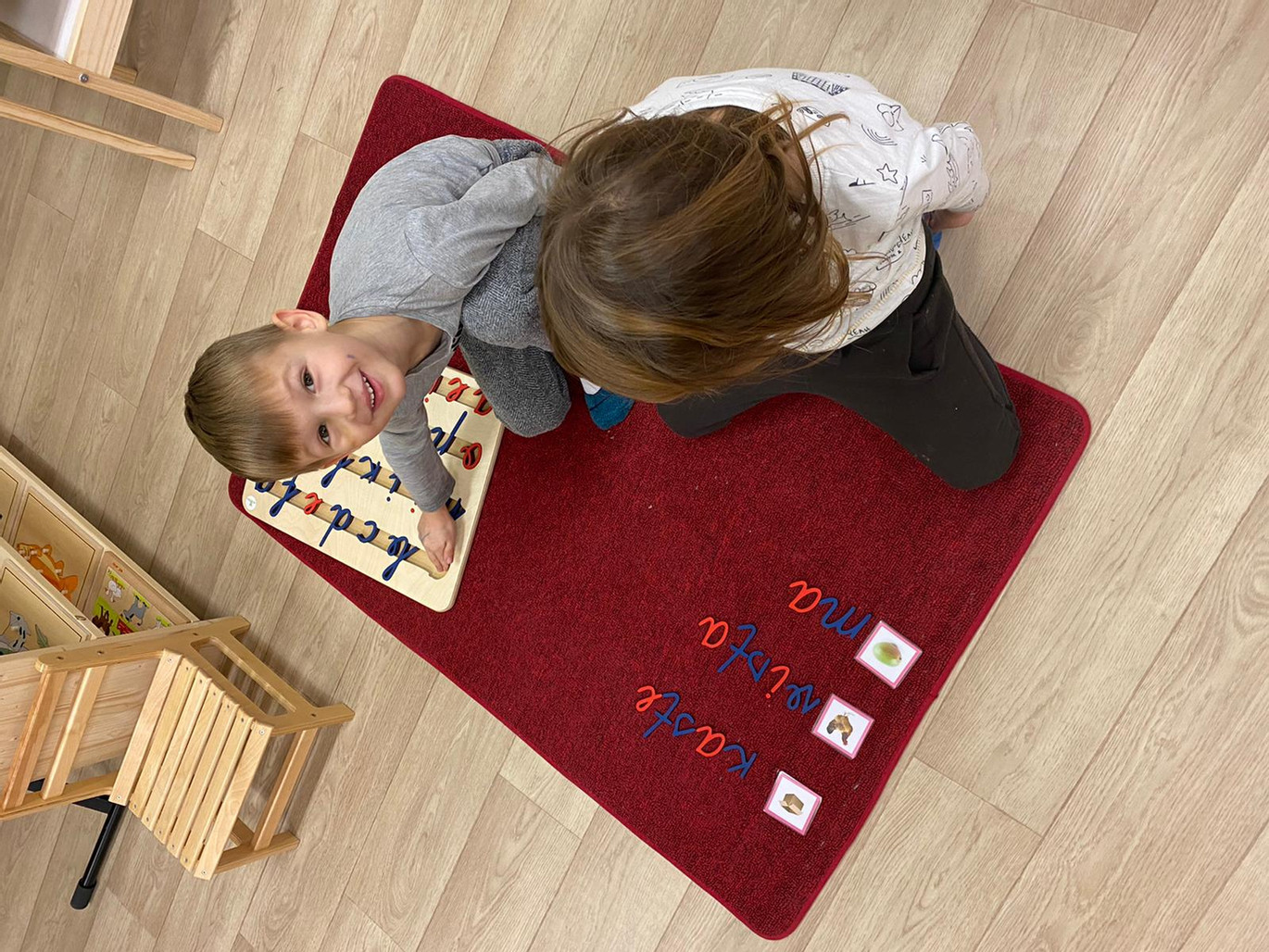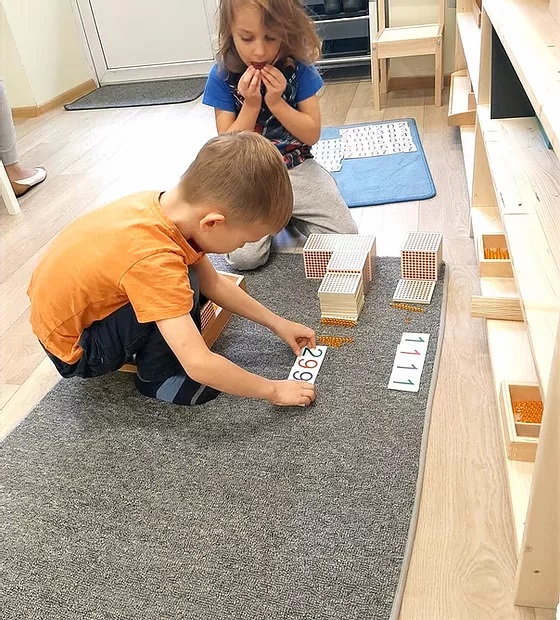 Prepare a fulfilling environment to nurture each child's potential and build a solid foundation during his first steps in life.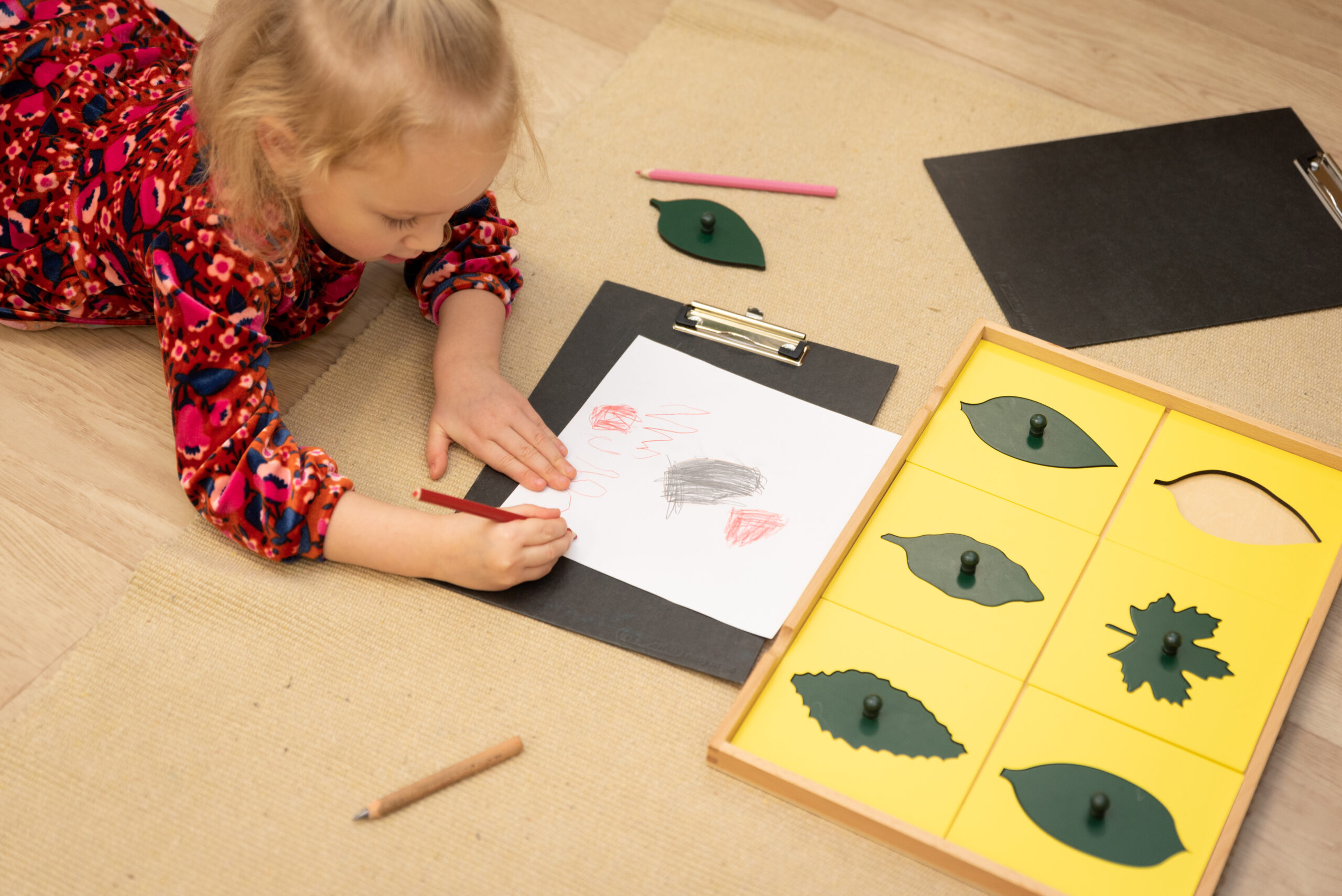 If you have any questions, please contact us by phone+371 26398797 or e-mail info@montessori-institute.lv
Authentic Montessori Preschool "Pirmis Soļi"
Authentic Montessori Preschool "Pirmis Soļi"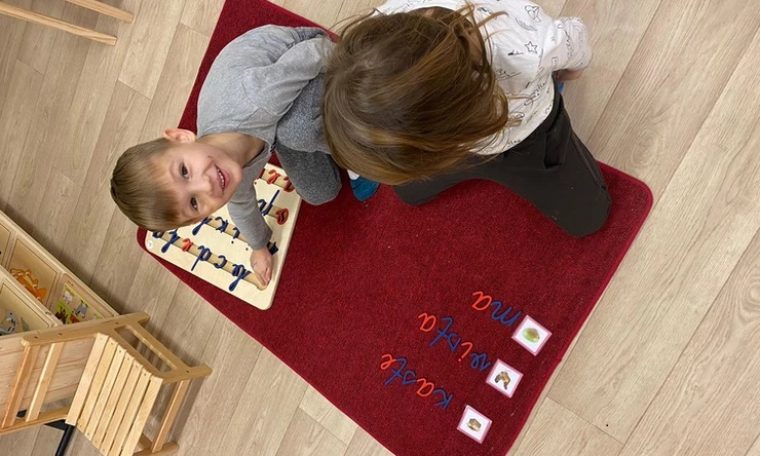 Science
It is a specially designed environment and a trained adult. Sounds so simple? That is what it has been: The Montessori environment is always set up and adapted to the childs needs. The deepest essence of our philosophy is to let the adult understand how the childs brain works and how to maintain an environment […]
Read More